Heads up! This blog post hasn't been updated in over 2 years. CodePen is an ever changing place, so if this post references features, you're probably better off checking the docs. Get in touch with support if you have further questions.
CodePen Meetup in India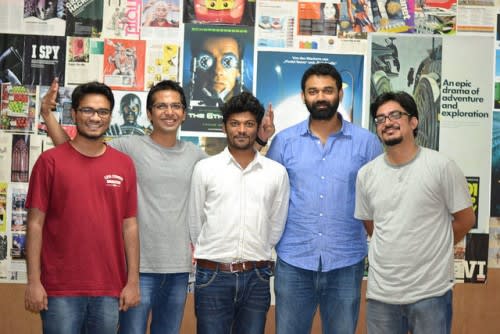 On September 12th, the first-ever CodePen meetup in India took place in Hyderabad. The event's organizer, Praveen Puglia, wrote a great, detailed blog post about the process of putting together a meetup — from the idea, through getting sponsors and speakers, to the actual event.
JS4Girls using CodePen in Brazil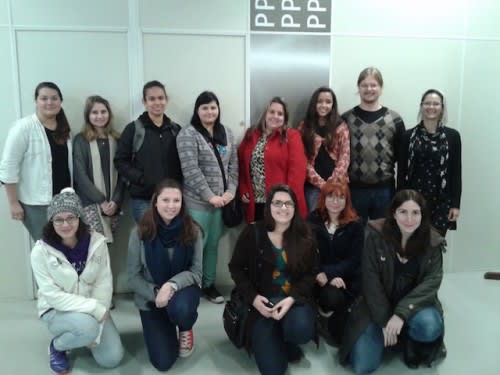 On the same day in Curitiba, Brazil, Rômulo Zoch taught a JS4Girls class using CodePen to show the students the real-time results of their code. JS4Girls is expanding internationally, and Rômulo says they plan to use CodePen worldwide.
CodePen in Virtual Reality(!)
Gavan Wilhite from AltspaceVR shared this video of himself live-coding a holographic spinning cube in CodePen 😮
Take a peek at AltspaceVR's collection of Pens used in their demos. And by the way, they're hiring!