Heads up! This blog post hasn't been updated in over 2 years. CodePen is an ever changing place, so if this post references features, you're probably better off checking the docs. Get in touch with support if you have further questions.
Rather big news for the CodePen team: we're now full time!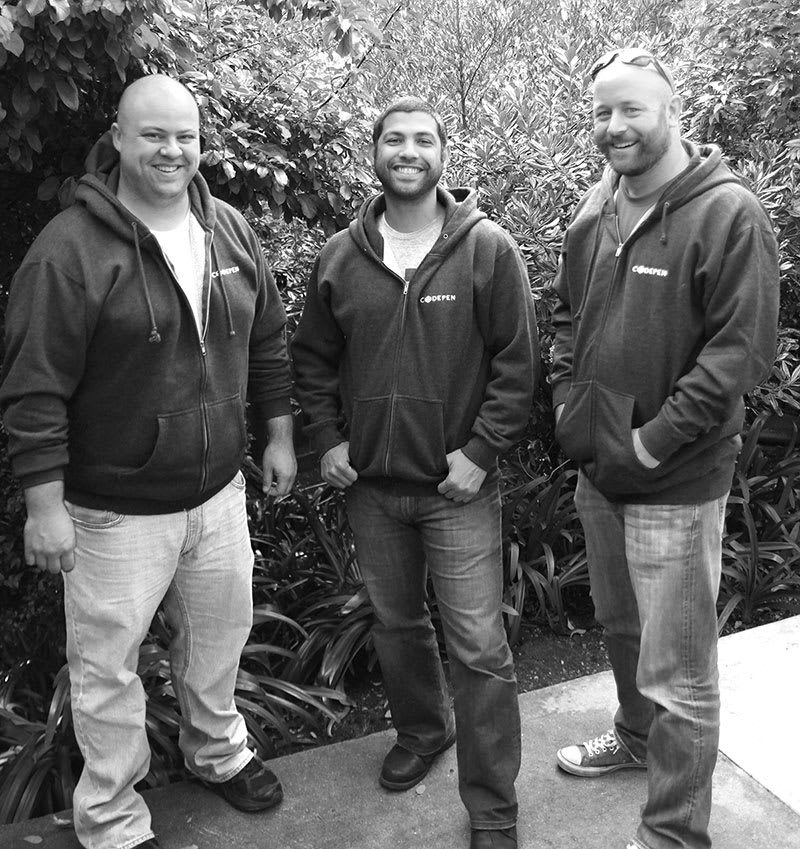 As you may know, the three of us have been working together for quite a while now. We were the first three dev hires at Wufoo once upon a time. Then we all moved together out to California to work for SurveyMonkey when Wufoo got acquired. I've been off on my own for about a year now, and as of this last week, Tim and Alex have left SurveyMonkey as well so the three of us can focus all our time on CodePen.
There was quite the celebration, including an edible CodePen cake!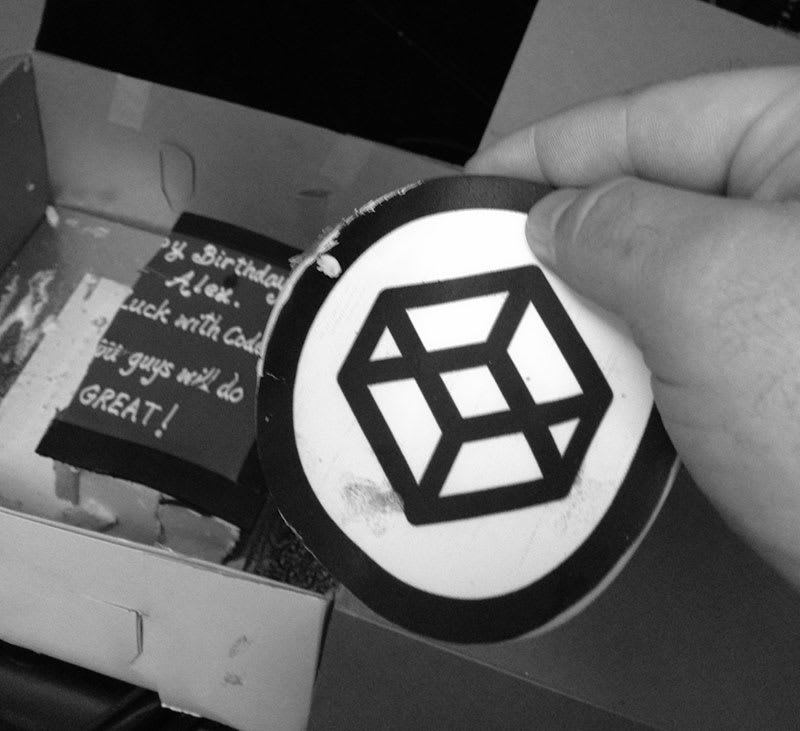 We're letting you know because we want you to know we're committed to making CodePen as great as it can be and now we're able to do that faster and better with a full dedicated team.
Onward!